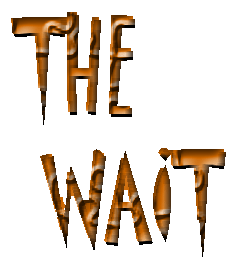 BY KERRY
A stark winter night,
The snow lies deep and silent
As I walk to our place in the woods.
We used to meet there at night, her parents never knew.
The moon would shine bright above us
As we danced the dance of young love.
58 years ago that was, she died when we were 15.
Now as I struggle to our place and sit in the snow,
I hear her beautiful voice in the wind,
Calling me home.