---
BOTTOMDRAWERLASTUPDATED2017
---
Welcome back to The Voyeur of Fashion, Art & Politics! You know, I missed you my darlings...

While we are getting busy working on our newest issue, "Back From the DEAD!" and NEW design layout, please, take a moment to peruse our back issues in the Bottom Drawer.

It's getting hot in here...



Until next time darlings...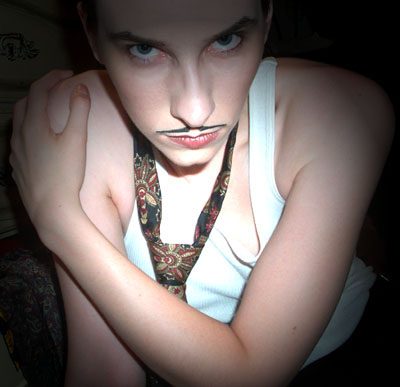 All images/graphics are copyright ©2008 thevoyeurmag.com
All Rights Reserved. Reproduction in any form is prohibited.
Site designed & maintained by Dreama & Jim.
This site is intended to be viewed with a screen resolution of 800x600 with java on.