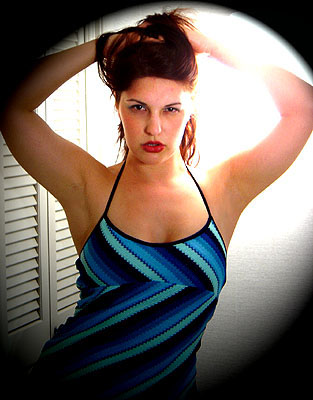 She's back and hotter than ever. But VSGal
has a secret...will Joel survive?
DOYOUHAVEBLUE?
Think you have better blue than we do? Did
we forget something? It's not too late to
share your blue. Dig out your blue objects,
write your blue stories, take some marvelous
blue photos and send them now!! There is
always room for more blue!

We finally caught up with
the ol' boy at The Screens
late one Saturday night.
What do movies, wigs
and Joel have in common?